Miami
Miami is a vibrant and diverse city located on the southeastern coast of Florida, known for its beautiful beaches, art deco architecture, and vibrant culture. From the iconic South Beach to the trendy neighborhoods of Wynwood and the Design District, Miami is a city that promises something for every type of traveler.
Whether you're seeking relaxation on the beach, a night out on the town, or a taste of the city's diverse cultural scene, Miami has something to offer.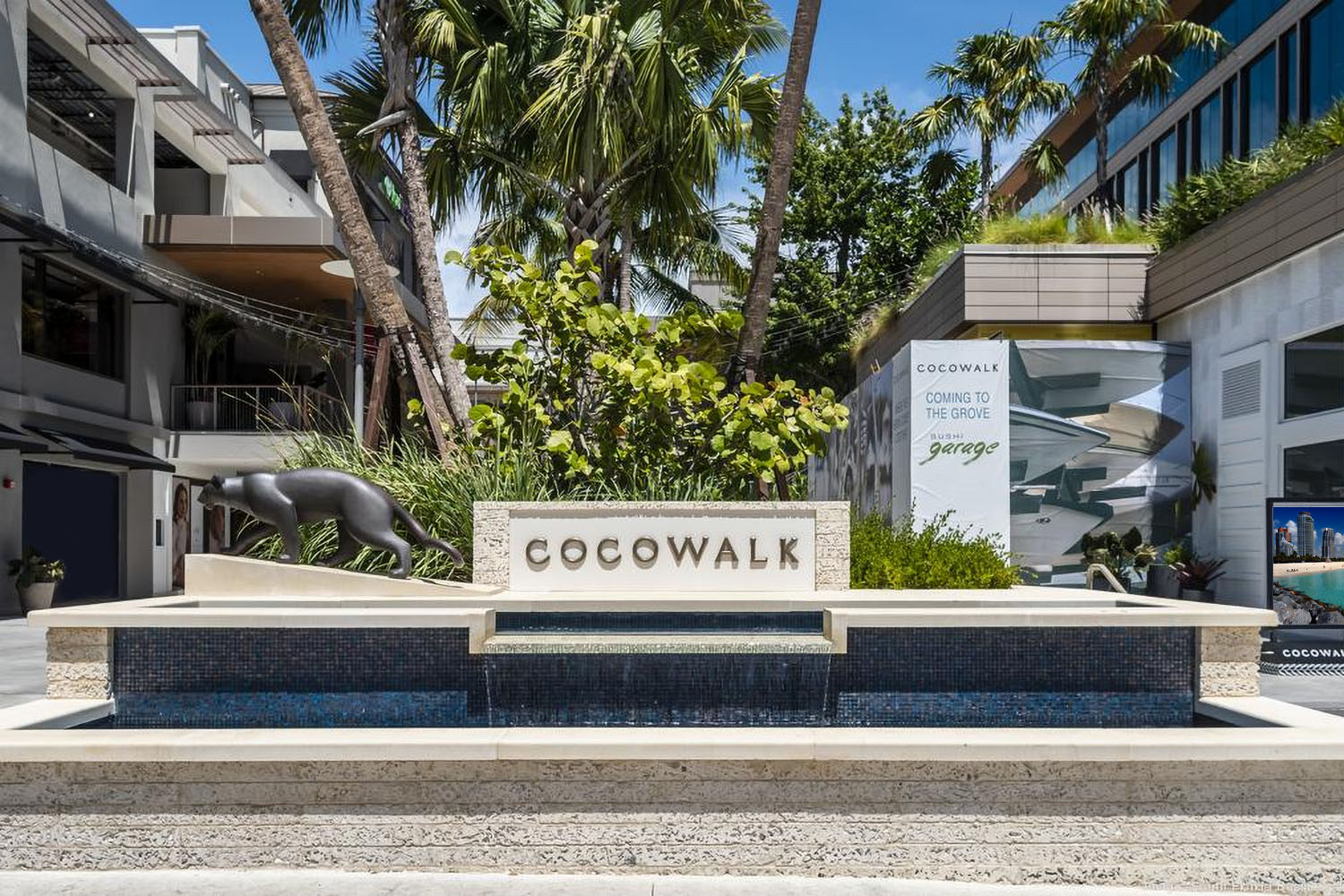 CocoWalk Shopping Mall is a popular shopping and entertainment destination located in the heart of Coconut Grove, Miami. With its rich history dating back to the 1990s, CocoWalk has established itself as a vibrant hub for shopping, dining, and entertainment. The mall is surrounded by a lush tropical landscape, offering visitors a unique shopping experience ...
Read more