Italy
Italy is a country that truly has it all: stunning coastlines, ancient ruins, world-class museums, delicious cuisine, and vibrant culture. From the breathtaking Amalfi Coast and the majestic Dolomites to the historic city of Rome and the picturesque canals of Venice, Italy is a destination that promises something for every type of traveler.
Whether you're seeking adventure, relaxation, or cultural immersion, Italy has something to offer. So pack your bags and get ready to fall in love with this beautiful country!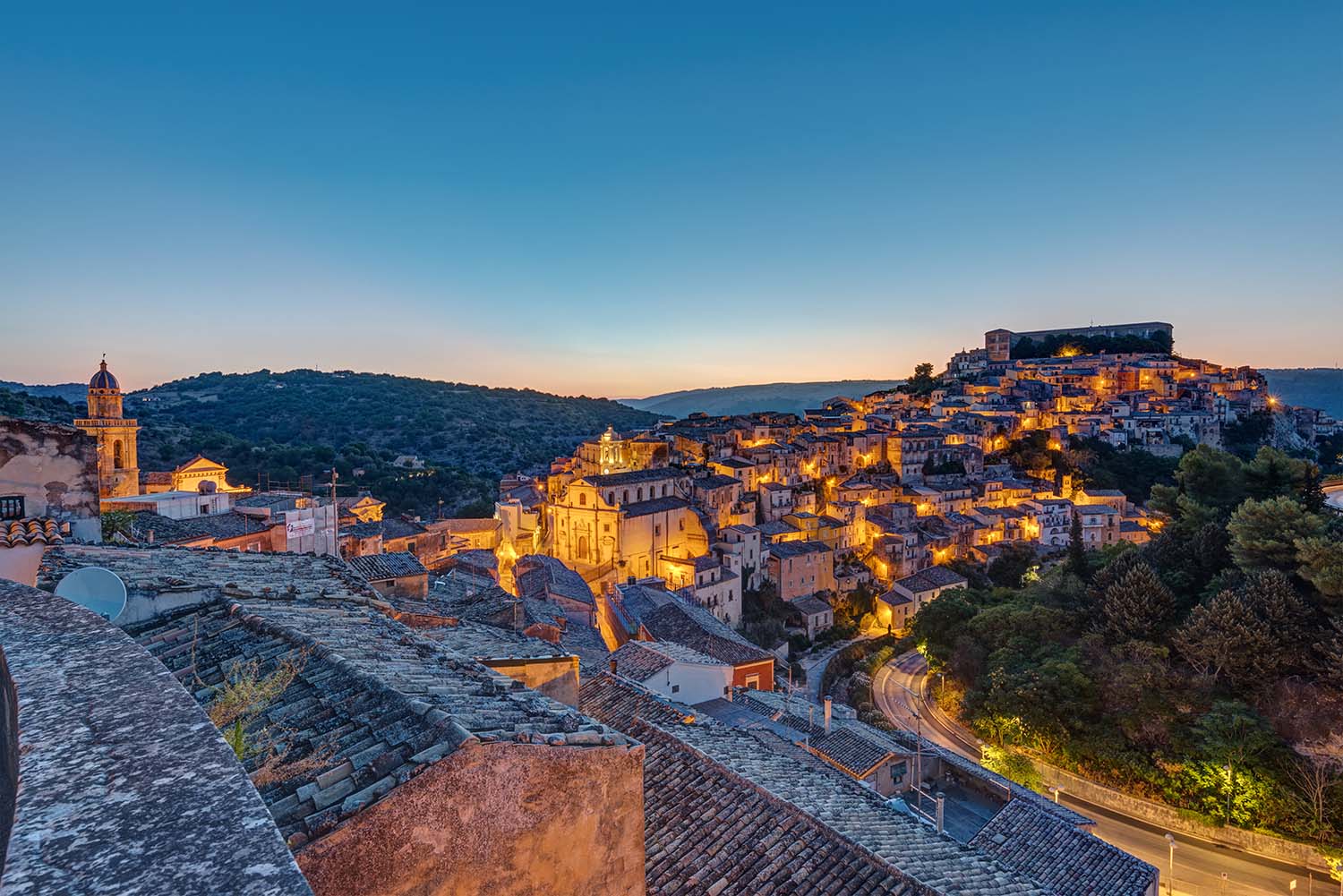 When to Visit Sicily: The Island's Seasons Unveiled Sicily, the dazzling jewel of the Mediterranean, beckons travelers with its myriad of attractions. From the sun-kissed beaches of San Vito Lo Capo to the majestic eruptions of Mount Etna, this island promises an unforgettable experience. But the question on every traveler's mind is, "When is the ...
Read more