Miami
Miami is a vibrant and diverse city located on the southeastern coast of Florida, known for its beautiful beaches, art deco architecture, and vibrant culture. From the iconic South Beach to the trendy neighborhoods of Wynwood and the Design District, Miami is a city that promises something for every type of traveler.
Whether you're seeking relaxation on the beach, a night out on the town, or a taste of the city's diverse cultural scene, Miami has something to offer.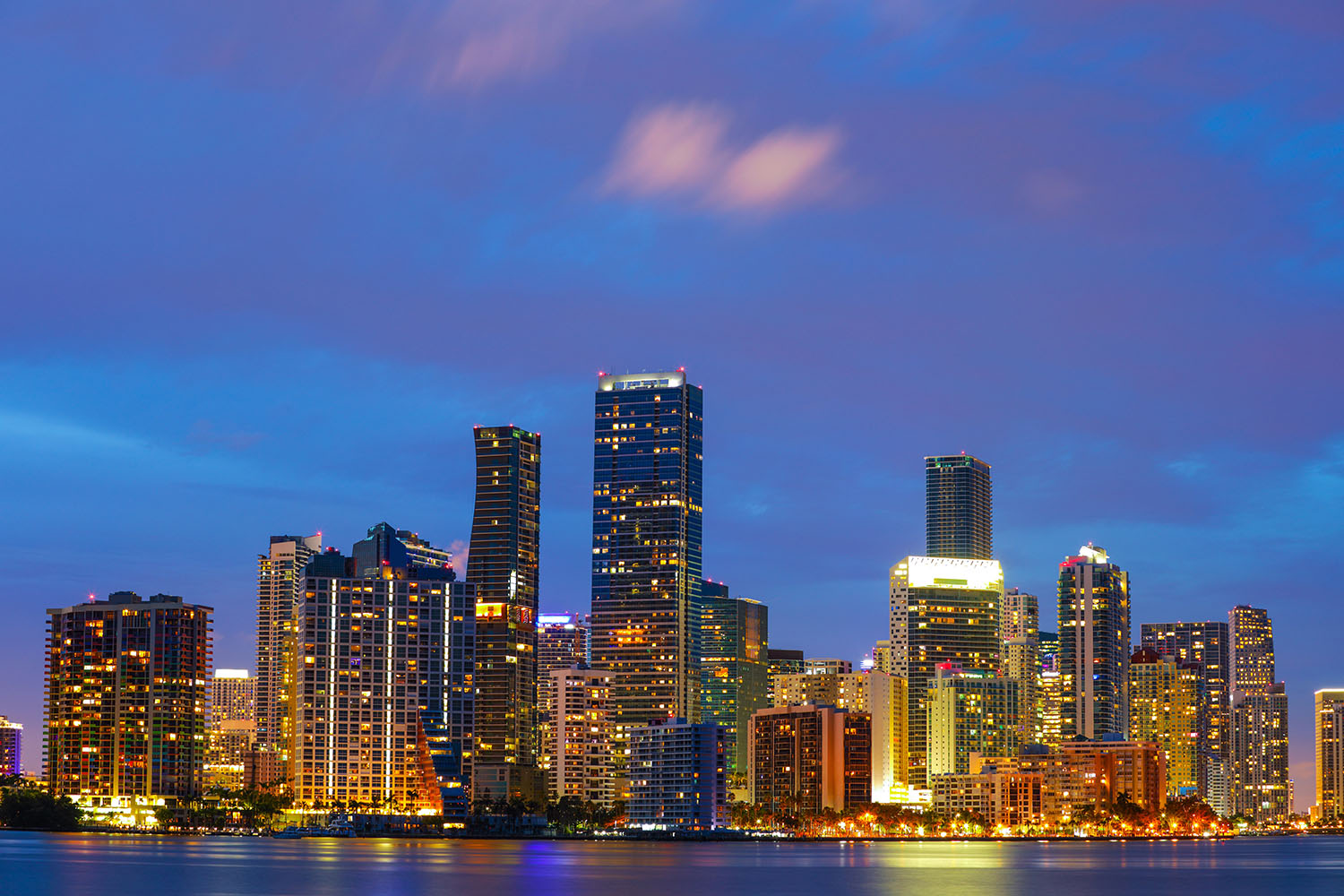 Miami, located in South Florida, is a city that serves as a cultural, economic, and financial hub of the region. With a population of around 470,914, Miami is home to notable landmarks and boasts the third tallest skyline in the United States with over 300 high-rises. In this article, we will explore different modes of ...
Read more