Florida
Florida is a sunny state located on the southeastern coast of the United States, known for its beautiful beaches, theme parks, and diverse attractions.
From the bustling city of Miami and the iconic beaches of the Florida Keys to the natural beauty of the Everglades and the historic charm of St. Augustine, Florida has something for every type of traveler. Whether you're seeking adventure, relaxation, or cultural immersion, Florida has something to offer.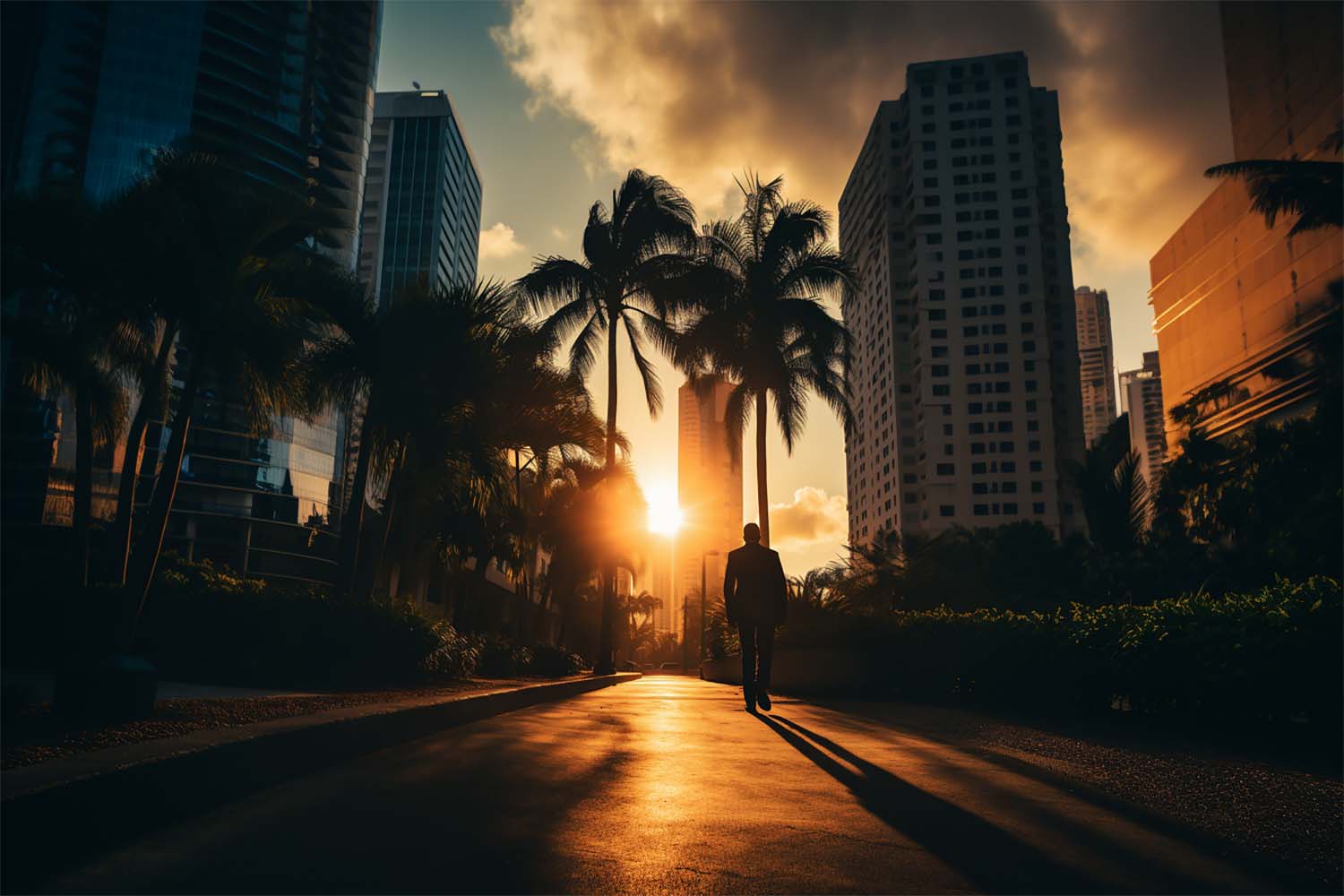 Miami, the Magic City, the hub of glamour, sandy beaches, and pulsating nightlife. But as you plan your dream vacation or contemplate relocating to this vibrant city, a crucial question may swirl in your thoughts: "Is Miami safe?" Navigating through the layers of glitz and allure, we aim to provide you with an in-depth, balanced ...
Read more