Florida
Florida is a sunny state located on the southeastern coast of the United States, known for its beautiful beaches, theme parks, and diverse attractions.
From the bustling city of Miami and the iconic beaches of the Florida Keys to the natural beauty of the Everglades and the historic charm of St. Augustine, Florida has something for every type of traveler. Whether you're seeking adventure, relaxation, or cultural immersion, Florida has something to offer.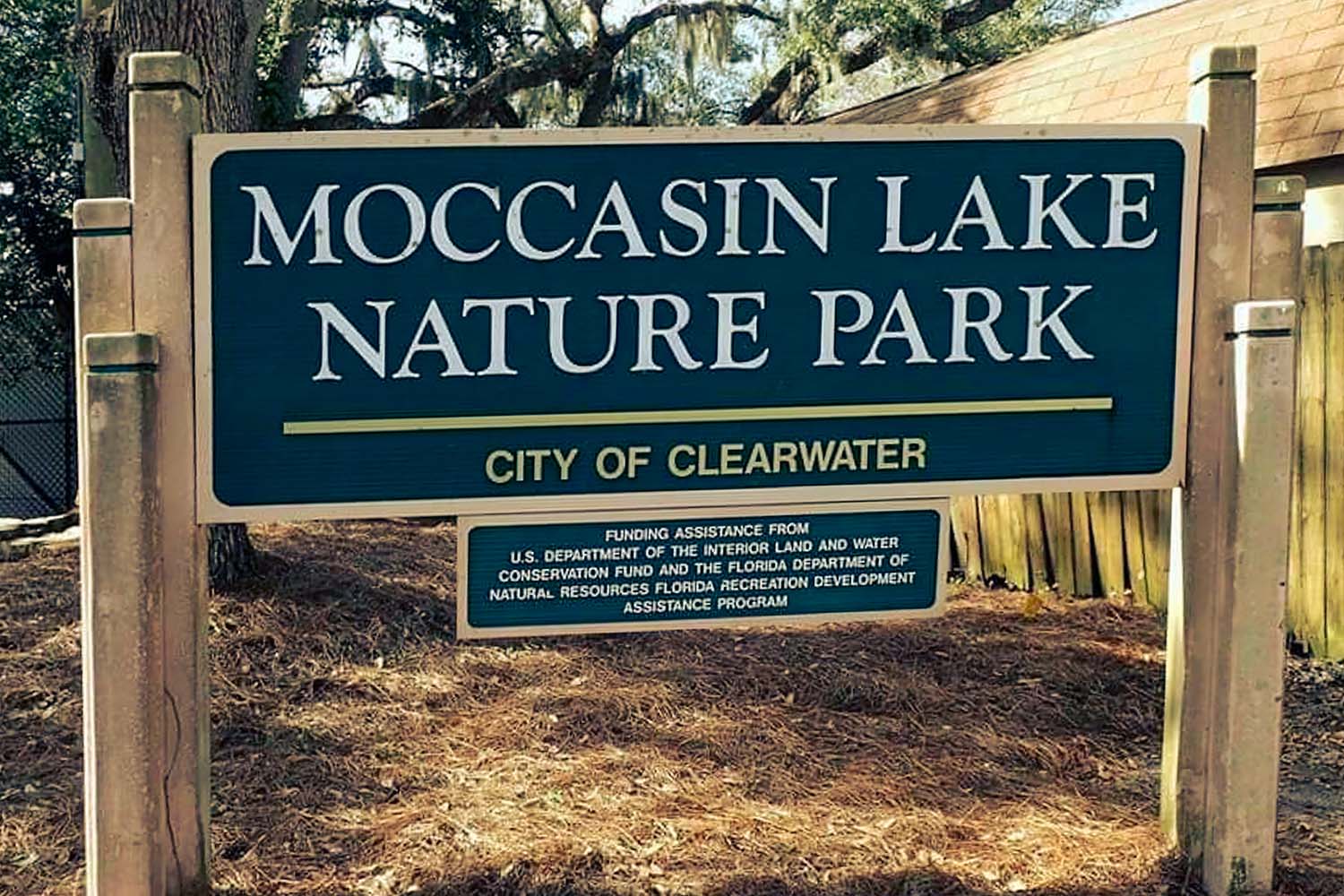 Imagine taking a break from the sun-soaked shores of Clearwater Beach to discover an enchanting oasis just a short drive away. Moccasin Lake Nature Park, nestled 8 miles east of the beach, offers an immersive experience in nature with its sprawling 51-acre landscape. This hidden gem boasts a main lake, serene ponds, babbling creeks, meandering ...
Read more