Florida
Florida is a sunny state located on the southeastern coast of the United States, known for its beautiful beaches, theme parks, and diverse attractions.
From the bustling city of Miami and the iconic beaches of the Florida Keys to the natural beauty of the Everglades and the historic charm of St. Augustine, Florida has something for every type of traveler. Whether you're seeking adventure, relaxation, or cultural immersion, Florida has something to offer.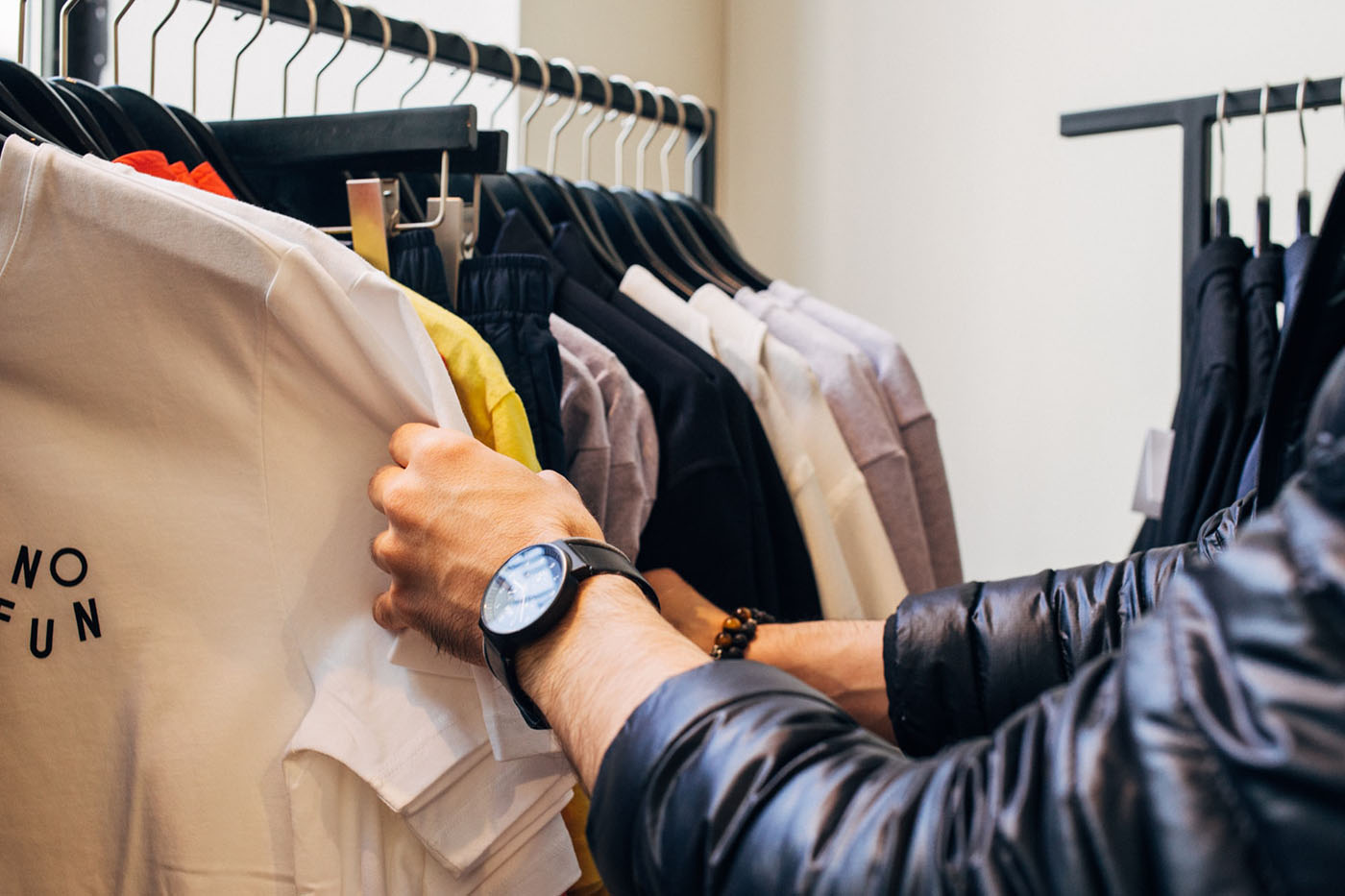 If you're looking for the best shopping on Marco Island, you've come to the right place. Marco Island is home to some of the best locally-owned boutiques as well as national favorites. You'll find everything from clothing and accessories to handcrafted gifts and home decor. So whatever you're looking for, you're sure to find it ...
Read more