Florida
Florida is a sunny state located on the southeastern coast of the United States, known for its beautiful beaches, theme parks, and diverse attractions.
From the bustling city of Miami and the iconic beaches of the Florida Keys to the natural beauty of the Everglades and the historic charm of St. Augustine, Florida has something for every type of traveler. Whether you're seeking adventure, relaxation, or cultural immersion, Florida has something to offer.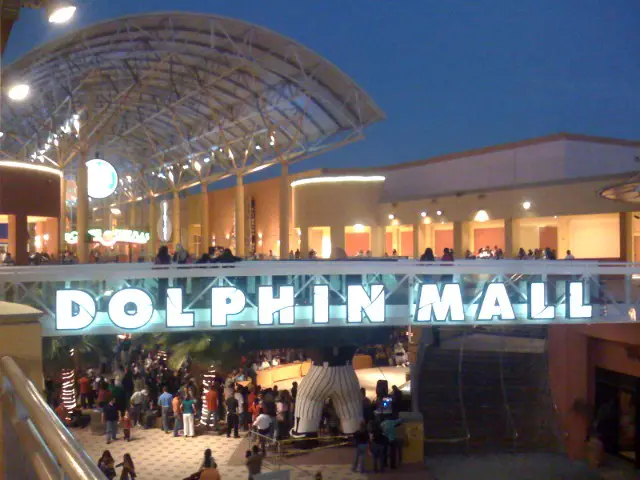 If you're looking for some serious shopping, Dolphin Mall is the place to be! With over 240 retail outlets and name-brand discounters, this outlet mall has something for everyone. Plus, with 1,400,000 square feet of retail selling space, it's the second-largest mall in Miami-Dade County! Students at nearby Florida International University love to hang out ...
Read more