Miami
Miami is a vibrant and diverse city located on the southeastern coast of Florida, known for its beautiful beaches, art deco architecture, and vibrant culture. From the iconic South Beach to the trendy neighborhoods of Wynwood and the Design District, Miami is a city that promises something for every type of traveler.
Whether you're seeking relaxation on the beach, a night out on the town, or a taste of the city's diverse cultural scene, Miami has something to offer.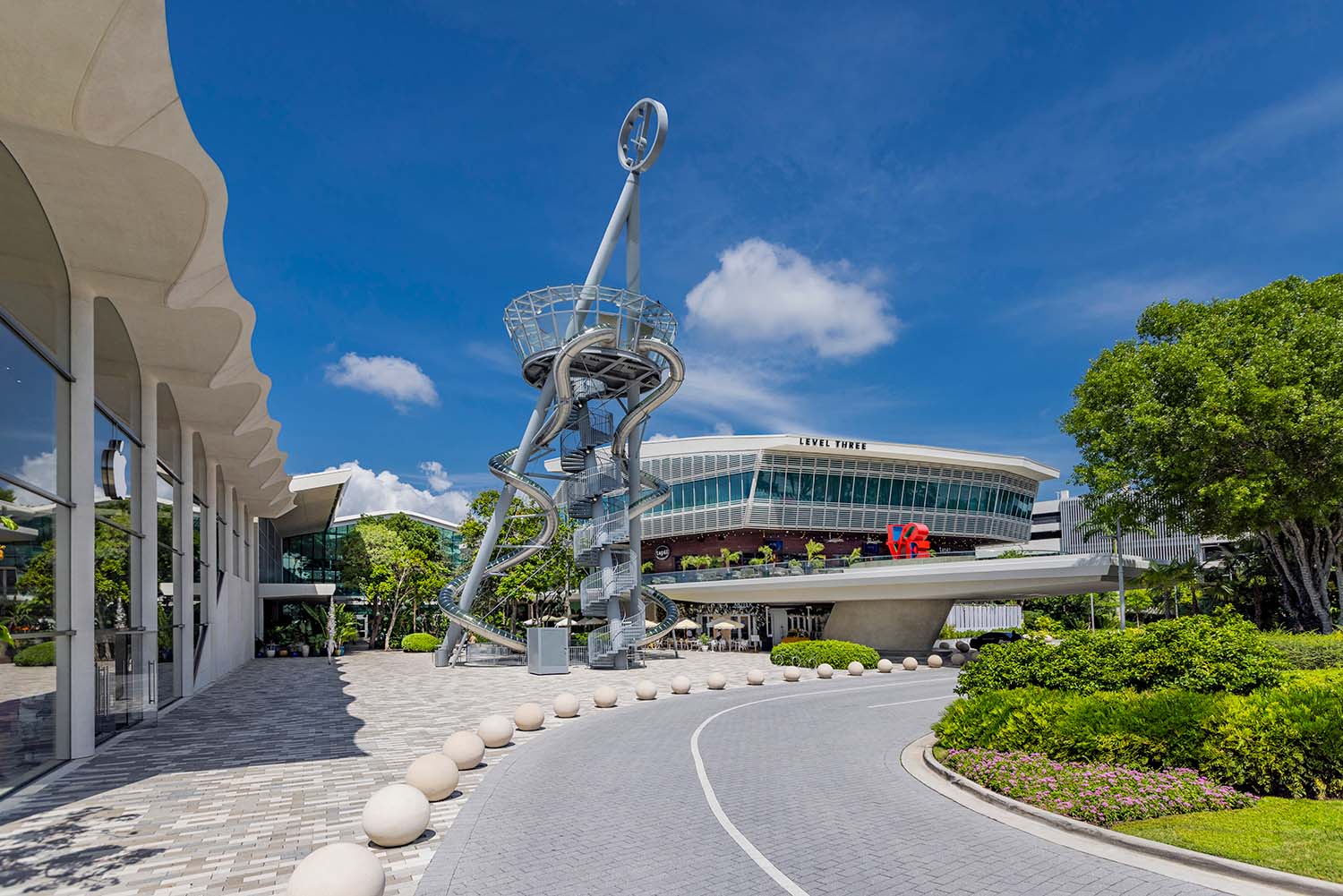 Nestled in the vibrant heart of Miami and South Florida, Aventura Mall isn't just a shopping destination—it's a luxurious odyssey. Recognized as one of America's paramount shopping meccas, this exquisite center is anchored by the timeless elegance of Nordstrom and Bloomingdale's. But that's merely the beginning. Wander through a curated collection of over 300 illustrious ...
Read more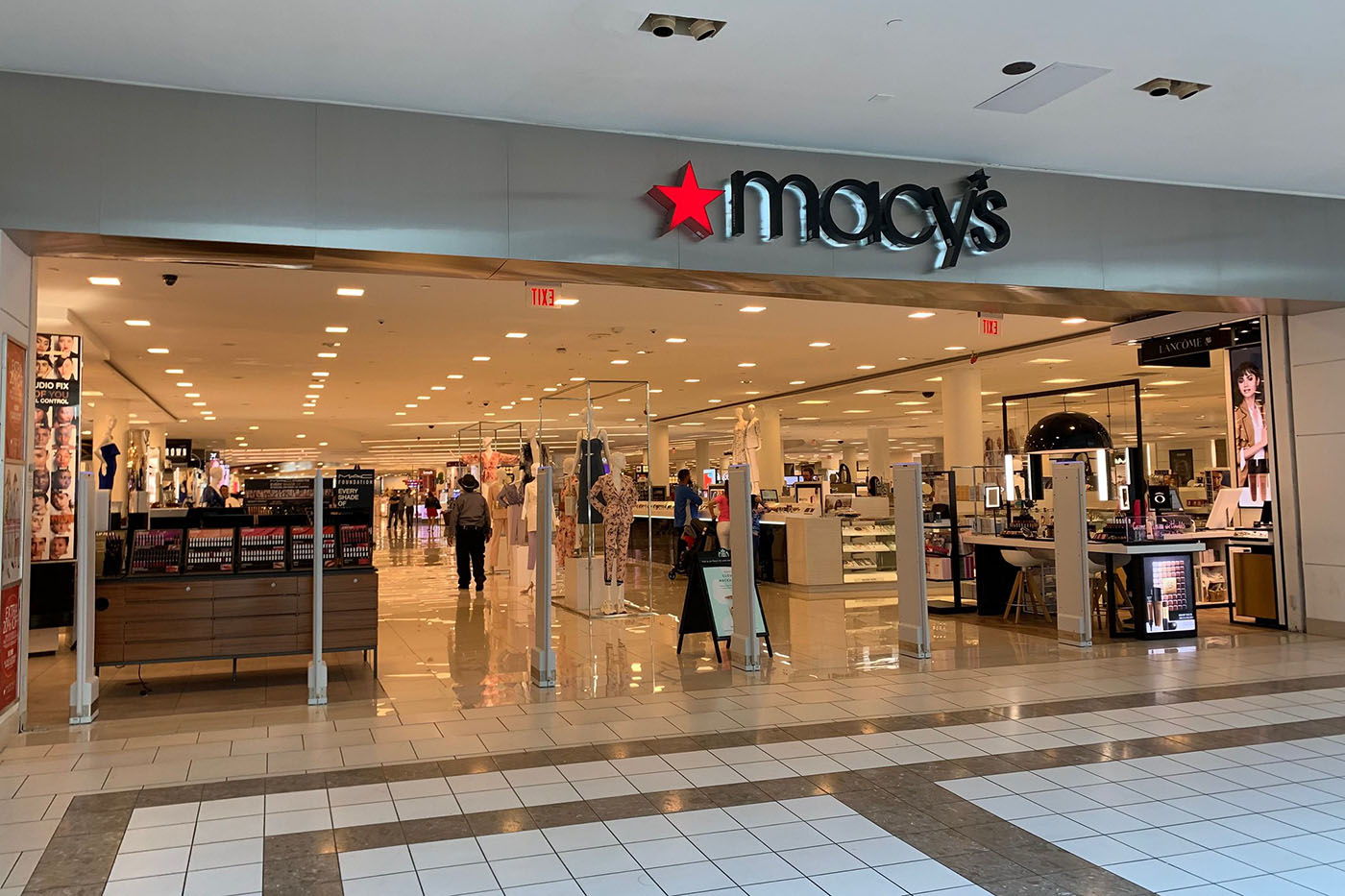 If you're looking for a premier shopping and dining destination in Miami Dade County, look no further than Dadeland Mall. This iconic mall is anchored by Florida's largest Macy*s, as well as Macy*s Home Gallery & Kids, Saks Fifth Avenue, and JCPenney. You'll find more than 185 retail stores and restaurants at Dadeland Mall, including ...
Read more