Tenerife
Tenerife is the largest and most populous island of the seven Canary Islands, and it's easy to see why it's such a popular vacation destination. Tenerife has something for everyone with its subtropical climate, beautiful beaches, and diverse landscapes. From the bustling capital city of Santa Cruz de Tenerife to the peaceful beaches of Playa de Las Américas, Tenerife is a place where you can relax, have fun, and explore the outdoors.
The island is home to many attractions, including the Teide National Park, a UNESCO World Heritage site with a stunning volcanic landscape and the highest peak in Spain. Tenerife is also known for its lively nightlife, with many clubs, bars, and restaurants to choose from, while also being great for families. So pack your bags and get ready to experience all that Tenerife has to offer!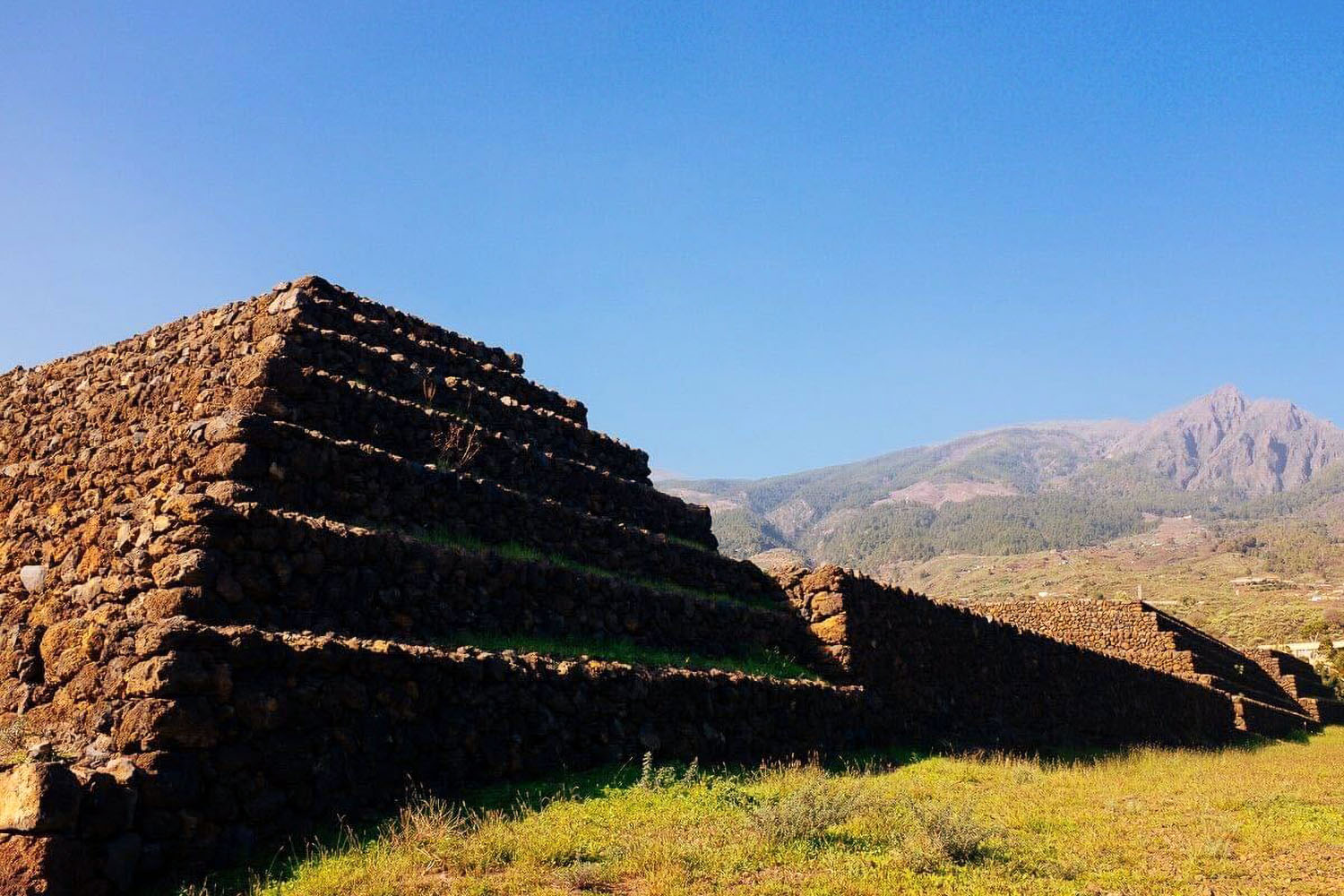 The Pyramids of Güímar (las piramides de Güímar) are a series of six-stepped pyramids located in the town of Güímar on the island of Tenerife, one of the Canary Islands. These unique structures have been the subject of much debate and speculation since their discovery in the late 19th century. With a height ranging from ...
Read more