Nestled on the west coast of Tenerife, the largest of Spain's Canary Islands lies the charming seaside town of Los Gigantes. I have spent a lot of time in Tenerife, and Los Gigantes is a place worth visiting for its dramatic and amazing cliffs and landscape.
But this hidden gem offers so much more than just stunning scenery.
From exploring the local marina and dining with a view, to hiking through the rugged Masca Canyon and soaking up the sun on the nearby beaches, there's something for everyone in this picturesque town.
Take a boat tour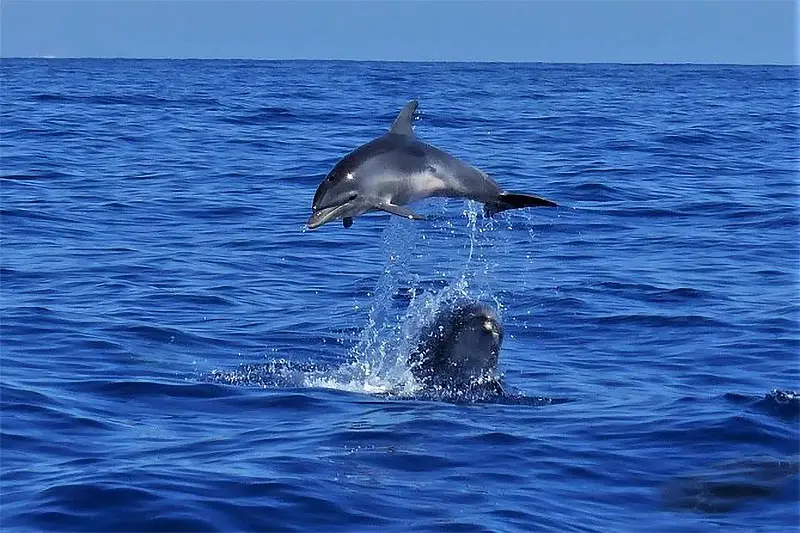 Los Gigantes is known for its stunning cliffs that rise up to 800 meters, and one of the best ways to see them is by taking a boat tour that departs from the marina.
There are several local companies that offer boat tours of varying lengths and styles, from leisurely sightseeing cruises to thrilling whale and dolphin watching expeditions.
Visit the beach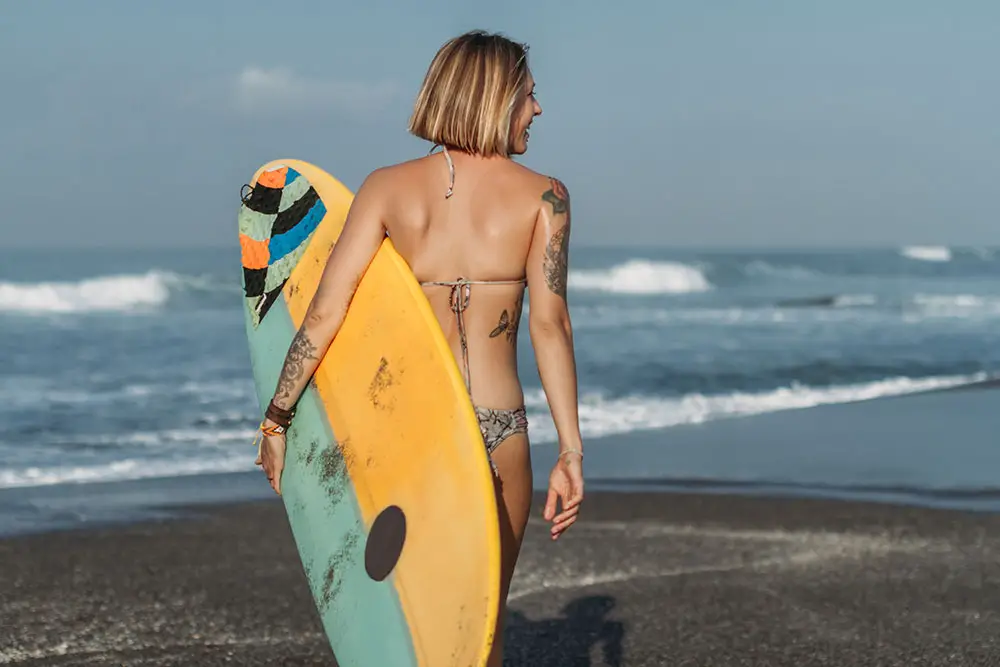 The local Los Guios beach is known for its unique black sand, which is formed from volcanic rocks, and crystal-clear waters that are perfect for swimming and snorkeling. In addition to swimming and sunbathing, you can also explore the nearby caves and rock formations.
If you happen to love photography, as I do, this place is great for taking some amazing pictures.
Hike the Masca Valley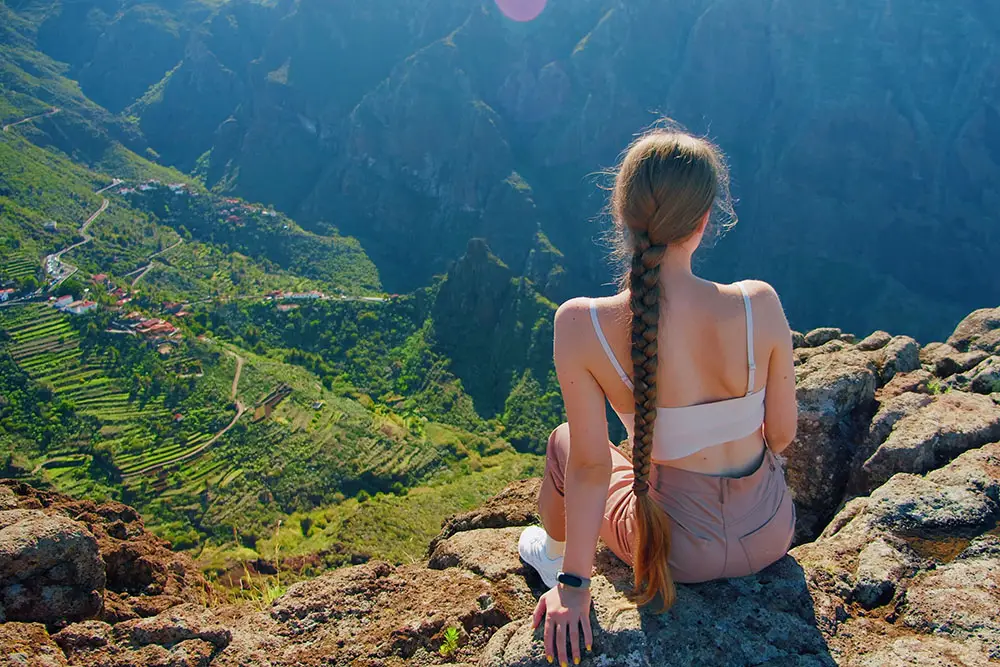 For outdoor enthusiasts, a hike through the Masca Valley is an absolute must when visiting Los Gigantes. This stunning gorge, located on the northwest coast of Tenerife, offers wonderful views of rugged cliffs, lush vegetation, and the sparkling waters of the Atlantic.
The walk is challenging but rewarding, with narrow paths and steep inclines that lead you deep into the heart of the valley. Along the way, you'll encounter a variety of flora and fauna, including colorful wildflowers, cactus plants, and birds of prey.
Take a trip to Mount Teide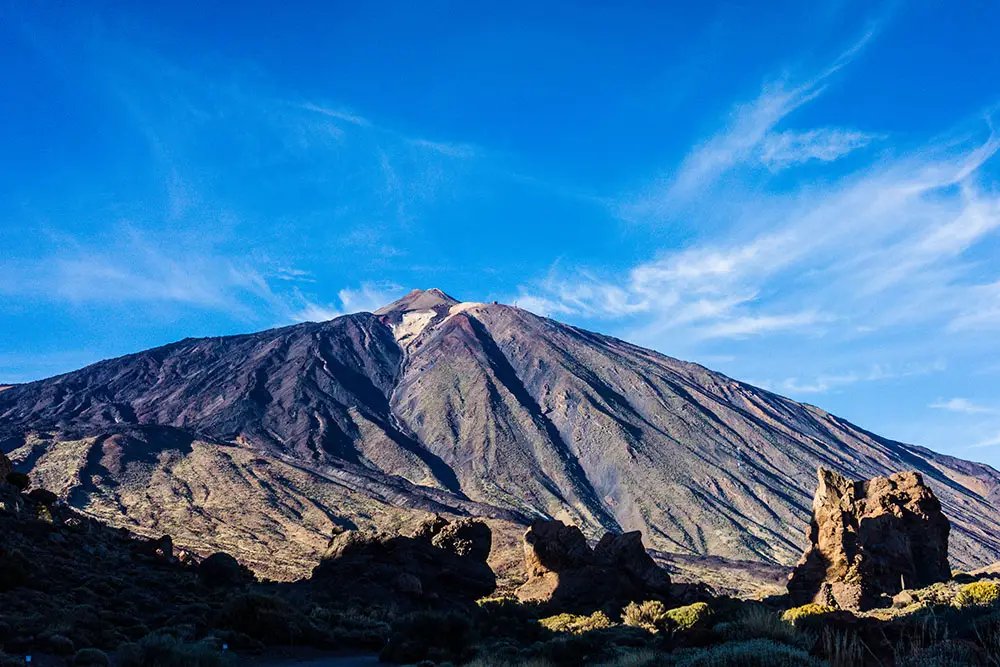 No visit to Tenerife would be complete without taking a trip to Teide, the island's most iconic landmark and the highest peak in Spain. Located just a short drive from Los Gigantes, within Teide National Park, which is a UNESCO World Heritage site, Mount Teide is a must-see attraction for any nature lover.
Explore the town of Garachico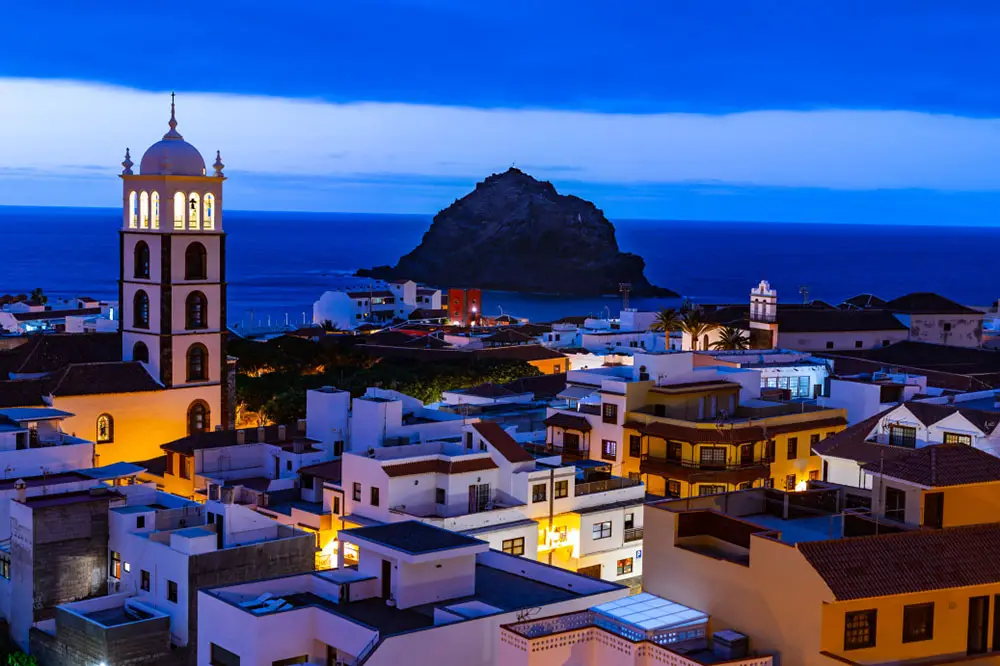 A visit to the charming town of Garachico is a must when exploring the northern coast of Tenerife. This historic town, located just a short drive from Los Gigantes, is known for its picturesque cobblestone streets, colorful houses, and rich cultural heritage.
Wander through the town's narrow alleys and discover hidden corners that reveal the story of its fascinating past.
Take a swim in the Natural Pool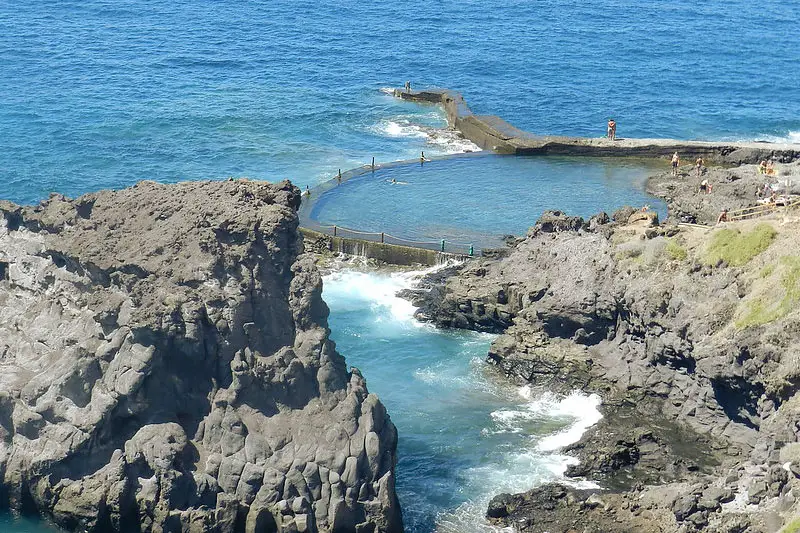 If you're looking for a unique and adventurous experience, the natural pool in Los Gigantes, Tenerife (click here for map) is definitely worth a visit.
However, it's important to note that this spot can be quite dangerous and requires caution. The shallow, rocky pool is separated from the sea by a concrete barrier and offers stunning sunset views. So if you're up for a challenge and want to witness the beauty of nature, make sure to add this natural pool to your bucket list!
Visit the Los Gigantes Marina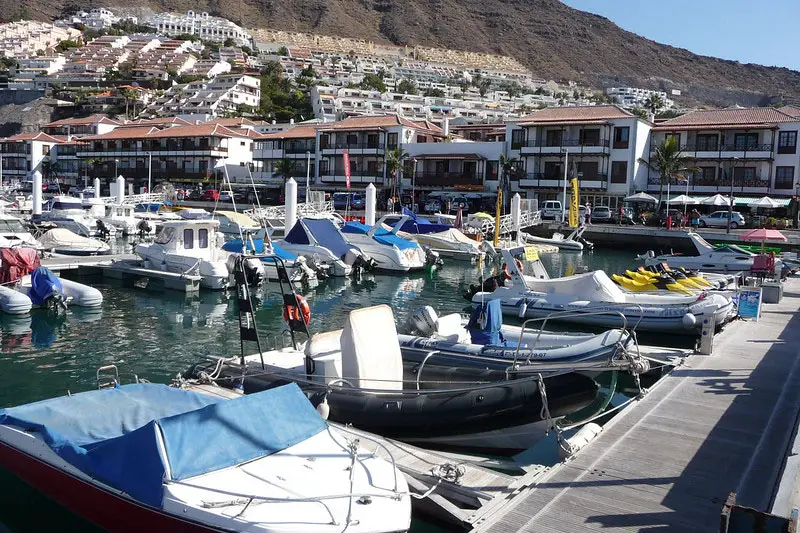 One of the must-visit spots in Los Gigantes is the marina, which is a hub of activity and a great place to admire the beautiful boats and yachts.
You can take a stroll along the promenade and watch the fishermen bring in their catch of the day, or simply relax on one of the benches and take in the views of the Atlantic. If you're feeling peckish, there are several restaurants and cafes located in the marina that offer delicious food and stunning views of the water.
But one of the best things to do at the Marina – except watching the boats, of course – is to enjoy a leisurely lunch or dinner while admiring the beautiful surroundings.
Try some local cuisine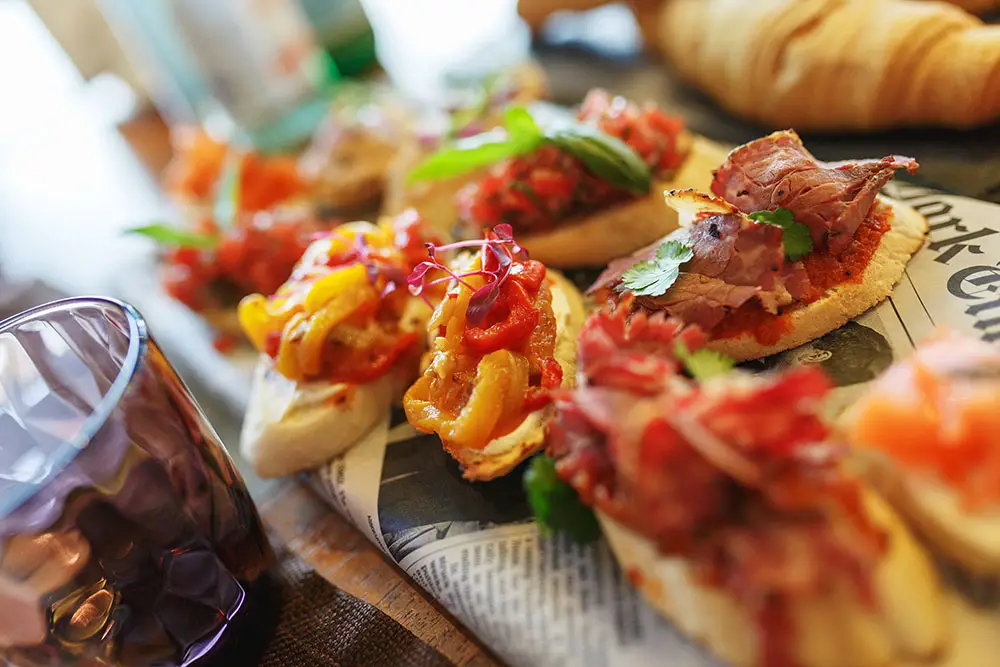 Tenerife is known for its delicious cuisine, with plenty of fresh seafood and traditional dishes to try in the local restaurants.
Some of the best restaurants serving local cuisine in my opinion are:
Aqua Restaurant
Jardin del Sol
Tas-K
Another very popular restaurant is Charlie's Bistro, and I'd recommend that you make a reservation first, because seats are going fast here.
Enjoy some nightlife
Los Gigantes has plenty of bars and clubs where you can dance the night away, with a lively and vibrant atmosphere that lasts well into the early hours of the morning.
Some of the most popular bars in town are:
Tipsy Terrace Bar & Bistro
The Green Corner
60's Bar
The Wine Bar & Terrace
Paddy's Lounge
Go on a day trip to La Gomera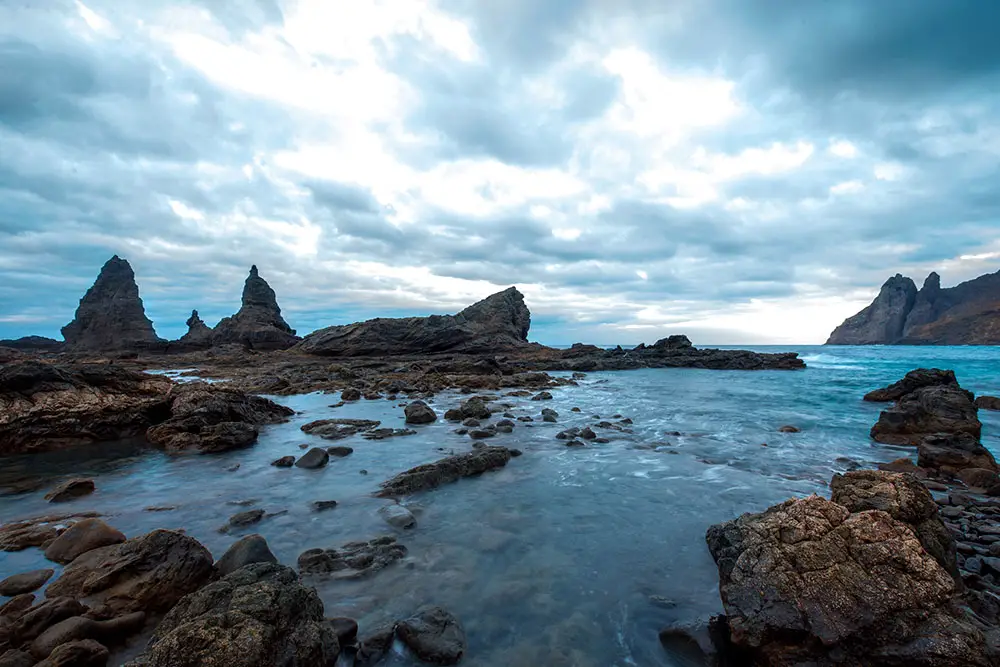 A day trip to La Gomera is a must-do activity for anyone visiting Tenerife. This idyllic island is renowned for its unspoiled natural beauty, authentic culture, and unique landmarks that offer visitors a glimpse into the rich history of the Canarian archipelago.
The journey to La Gomera begins with a scenic ferry ride from Tenerife, where you can marvel at panoramic views of Mount Teide and the surrounding landscapes.
Once you arrive on the island, your knowledgeable guide will take you on a journey through the island's highlights, including the iconic Torre del Conde in San Sebastian. This ancient tower is steeped in history and offers visitors a unique perspective on the island's rich past.
Additionally, the island is home to some of the most spectacular landscapes in the Canaries, with lush green forests, rugged coastlines, and towering cliffs that provide an awe-inspiring backdrop for your day of exploration.
Summary
Los Gigantes, Tenerife is a charming seaside town on the island's west coast. With its stunning natural surroundings, idyllic beaches, and abundance of activities and attractions, it's no wonder why this town is a favorite among visitors.
No matter if you're looking to take a boat tour, hike the Masca Valley, or explore the town of Garachico, Los Gigantes offers something for everyone.
And let's not forget about the delicious local cuisine served in the town's popular restaurants or the breathtaking views from Mount Teide and the nearby island of La Gomera. This is true for every new place you visit in my opinion, you have to try out the local food. And I always say that you should find a spot to eat where you see the locals are, that's usually where the best food is found.
Overall, Los Gigantes is a must-visit destination for anyone seeking a mix of relaxation, adventure, and authentic Canarian culture.