Italy
Italy is a country that truly has it all: stunning coastlines, ancient ruins, world-class museums, delicious cuisine, and vibrant culture. From the breathtaking Amalfi Coast and the majestic Dolomites to the historic city of Rome and the picturesque canals of Venice, Italy is a destination that promises something for every type of traveler.
Whether you're seeking adventure, relaxation, or cultural immersion, Italy has something to offer. So pack your bags and get ready to fall in love with this beautiful country!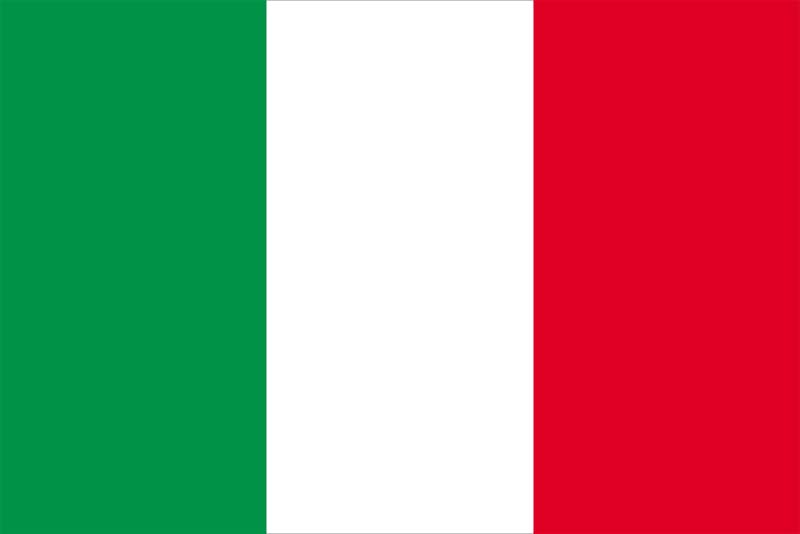 These are the Public Holidays in Italy 2022. Holiday Date Epiphany 06 January 2022 Easter Sunday 17 April 2022 Easter Monday 18 April 2022 Anniversary of Liberation 25 April 2022 Labour Day 01 May 2022 Republic Day 02 June 2022 Assumption of Mary 15 August 2022 All Saint's Day 01 November 2022 Immaculate Conception Day ...
Read more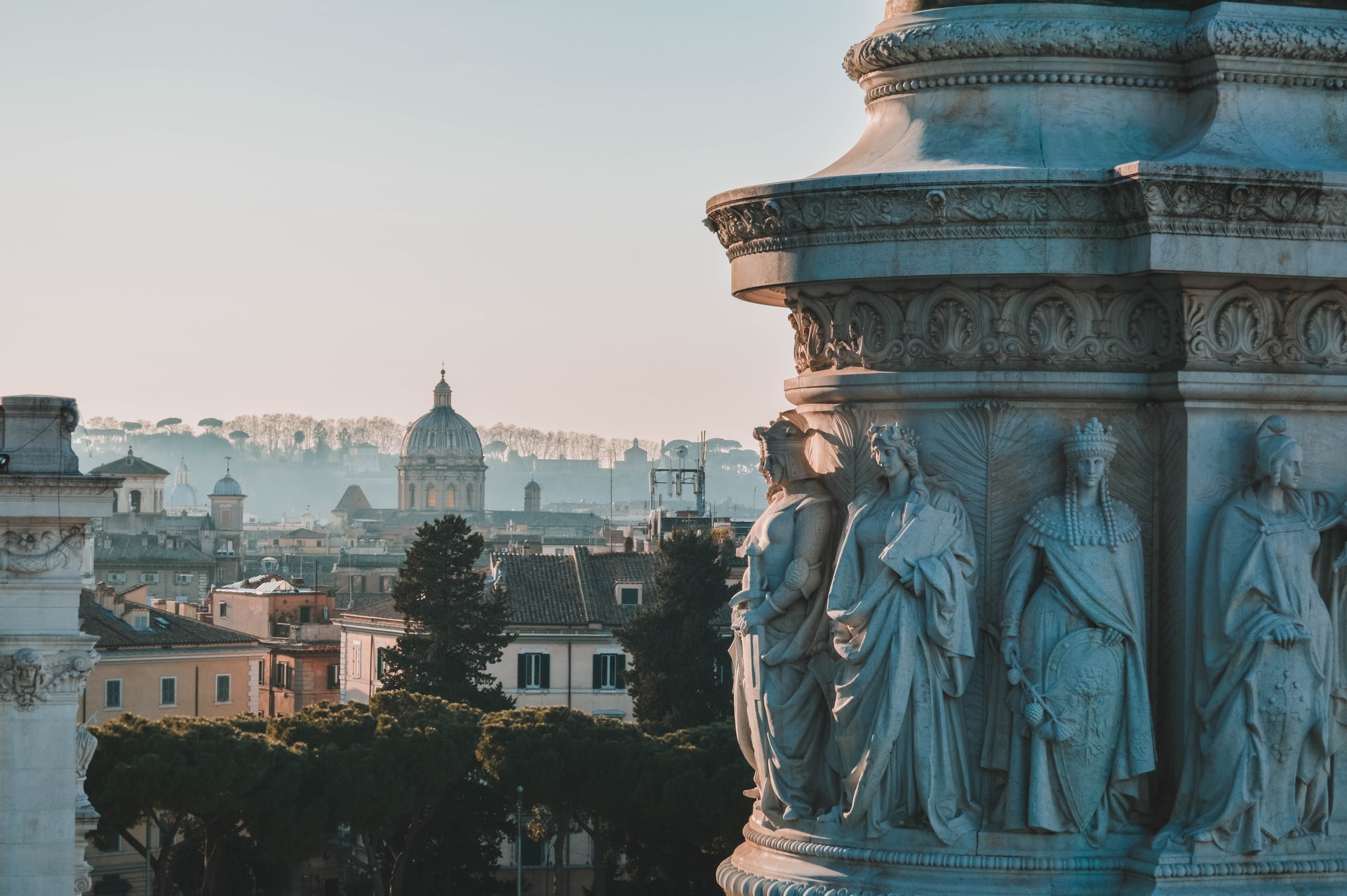 Rome is not only home to the famous Colosseum, it is also home to many beautiful churches and historical buildings. You can see the Colosseum in Rome, go to the Vatican City and see where the Pope calls home, then walk through incredible, cobbled streets with centuries of history behind them. Rome's amazing art galleries ...
Read more